POTAWATOMI SCOUT SHOP
Welcome! We are your source for Scouting uniforms and supplies, as well as camping, craft and gift items. Many of the items listed in the BSA Catalog or on Scoutshop.org are in stock and ,what isn't, can be ordered through the Scout Shop. We look forward to serving you.
There are great benefits to shopping at our Scout Shops. Shopping with us helps fund quality programs for our local youth. We have all the Official BSA supplies you need to outfit your Cub Scout, Boy Scout, Venturer and Explorer. You get personal help from professional Staff who know all the BSA Programs. We take phone and email orders - pick them up or we can ship directly to you. We carry the latest Eagle Scout merchandise.
Potawatomi Scout Shop

804 Bluemound Rd. Waukesha, WI 53188
(262) 446-5155
Manager: Lyle Strahota
Open Monday to Friday
10:00 am to 6:00 pm
Saturday 10:00 am to 2:00 pm
Closed 2:30 pm to 3:00 pm daily
Closed Sunday

******************************
Monday, January 24 through Sunday, January 30, Customers will be able to receive up to 30% off select sleeping gear.
| | | | |
| --- | --- | --- | --- |
| | Tent BSA Hiker 1 Person | $99.99 | $69.99 |
| 649251 | Tent BSA Hiker 3 Person | $199.99 | $139.99 |
| 626969 | Bag Coleman 25 Sleeping | $59.99 | $41.99 |
| 645227 | Hammock BSA With Straps | $24.99 | $17.49 |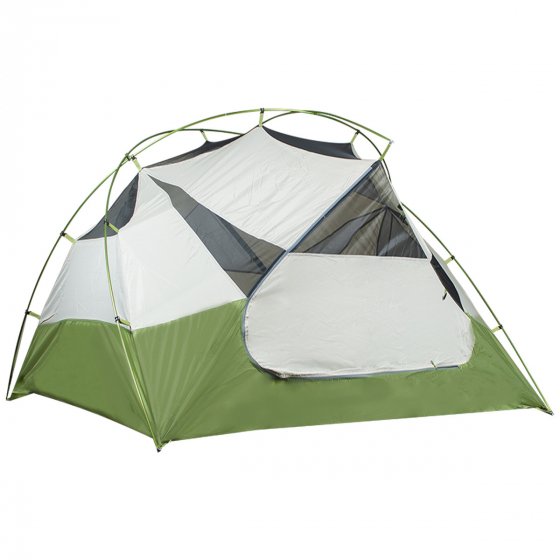 ******************************

FREE CAR CUTTING DAYS

The Potawatomi Scout Shop is offering free design and car cutting days. In order to do so safely, 15 minute time slots will be offered. Sign up today!

SATURDAY

January 8, 2022 10:00am – 1:30pm

January 15, 2021 10:00am – 1:30pm

January 22, 2021 10:00am – 1:30pm

January 29, 2021 10:00am – 1:30pm

>
******************************

The Potawatomi Scout Shop can do the sewing for you.
Only $3.75 per patch
and
$12.50 for hemming.
Great prices, task done!
******************************
NEW FEATURES!!! Now you can place orders for Scouts BSA, Cub Scout, and Leader UNIFORMS, as well as Advancement and Program Materials. Order Online and Pick-up Curbside or In-Store. We ship, too.
Click on the link below to check it out...
******************************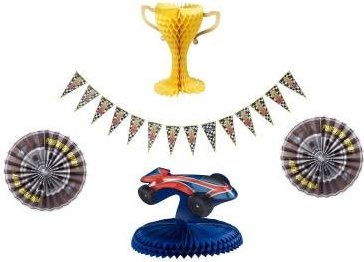 Pinewood Derby 5-Piece Decor Kit, $3.74 (was $12.99)




Get derby-day excitement up to full speed with these festive decor choices. Set includes: Honeycomb Car Centerpiece(1), Honeycomb Truphy Centerpiece (1), Official Wheels Honeycomb Fans (2), checkered bunting with Pinewood Derby spelled out across triangular flags.
******************************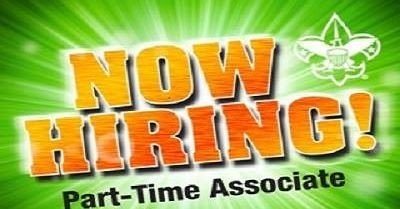 Now hiring Sales Associate
Hours 10 am to 6 pm
Come on in and fill out an application
******************************

Ultra Light Mummy
Sleeping Bag
$59.99
was $89.99
******************************
Last Chance if you earned it in 2021
EPA AWARD, FREE to those who earn it - The Environmental Protection Agency (EPA) has partnered with the BSA to create an award for members of troops, crews and ships. This award recognizes youth who research and learn about the subjects of human health and the environment. The objective of the award is to combine a variety of disciplines to challenge and educate youth; introduce them to the breadth of the EPA's involvement in environmental protection and conservation; and encourage them to research, investigate, experiment, demonstrate, survey, and study air pollution, water pollution, solid and hazardous waste, and ocean dumping. In addition to merit badge requirements, youth must participate in an environmental/public health community service project as part of an approved Scouting program (1/1 -12/31, 2021). Completed applications must be submitted by leaders to the local Scout Shop to receive patch.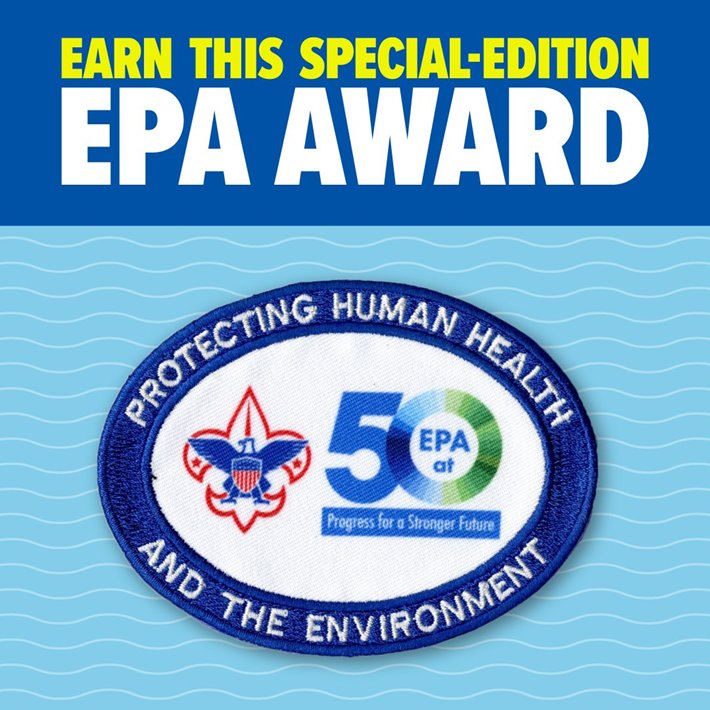 ******************************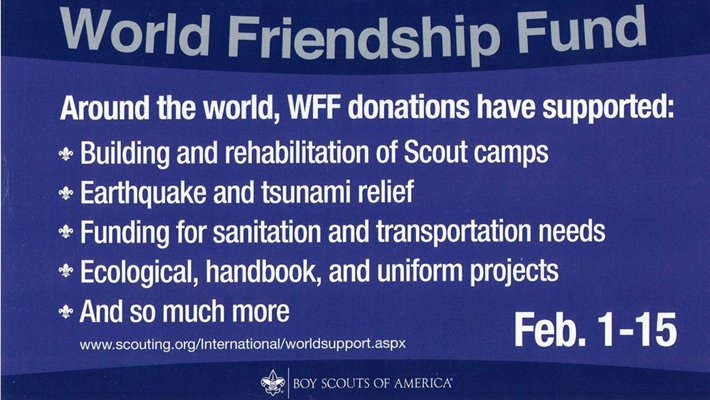 ******************************
Eagle Scout Recognition - Welcome all new 2022 Eagle Scouts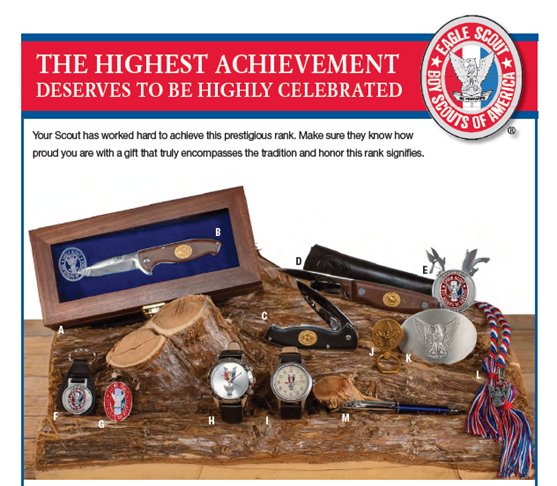 The Potawatomi Scout Shop has Eagle Scout Knives and other Eagle
Scout Gifts in Stock
Come check them out