POTAWATOMI SCOUT SHOP
Open M-F 9:00am to 6:00pm
Sat 9:30am to 1:00pm
Phone: 262-446-5155
Address: 804 Bluemound Rd
Waukesha, WI 53188
Manager: Lyle Strahota
The Potawatomi Scout Shop
Come in and say hi.
Save the date January 4th, 2020
Pinewood Derby Cut Day
***
Potawatomi Area Council, Peter Nintzel (KB9ZLK), Rob Landquist (W9RGL) and Lyle Strahota invite you to join us in contacting Scouts from all over the US and the World.
WHO: All Scouts and Leaders
(Cub Scouts, Scouts BSA, Venturing, Sea Scouts)
WHAT: Jamboree On the Air (JOTA)/Jamboree on the Internet (JOTI) are International Scouting events that use Amateur Radio and various internet sources to allow Scouts from around the world to connect and learn about different cultures, states and their Scouting Programs.
WHEN: Saturday, October 19, 2019 9:00 am to 2:00 pm
WHERE: Potawatomi Scout Shop
804 Bluemound Road, Waukesha, WI 53188 (park in the back of the building)
COST: $5.00 to cover the cost of the patch.
NOTE: Scouts, BSA members can complete requirements for Radio Merit Badge.
Please bring a Blue card signed by your Scoutmaster.
You will not be able to complete the entire merit badge during this event,
but we will work with you to complete it at a future date.
CONTACT: Peter Nintzel at kb9zlk@aim.com, Rob Landquist at rob@landquist.net
or Lyle Strahota at Lyle.Strahota@Scouting.org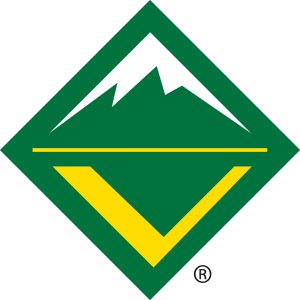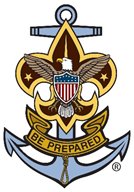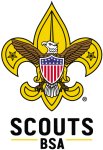 ***
Soap Carving Craft Kit, 4pk
The Potawatomi Scout Shop
has soap blocks for carving for
Bear Claws Belt Loop
Only $9.99
***
We have NEW Cub Scout T-Shirts in stock.
Only $9.99
***
Remember, the Scout Shop does
sewing @ $3.75

per patch