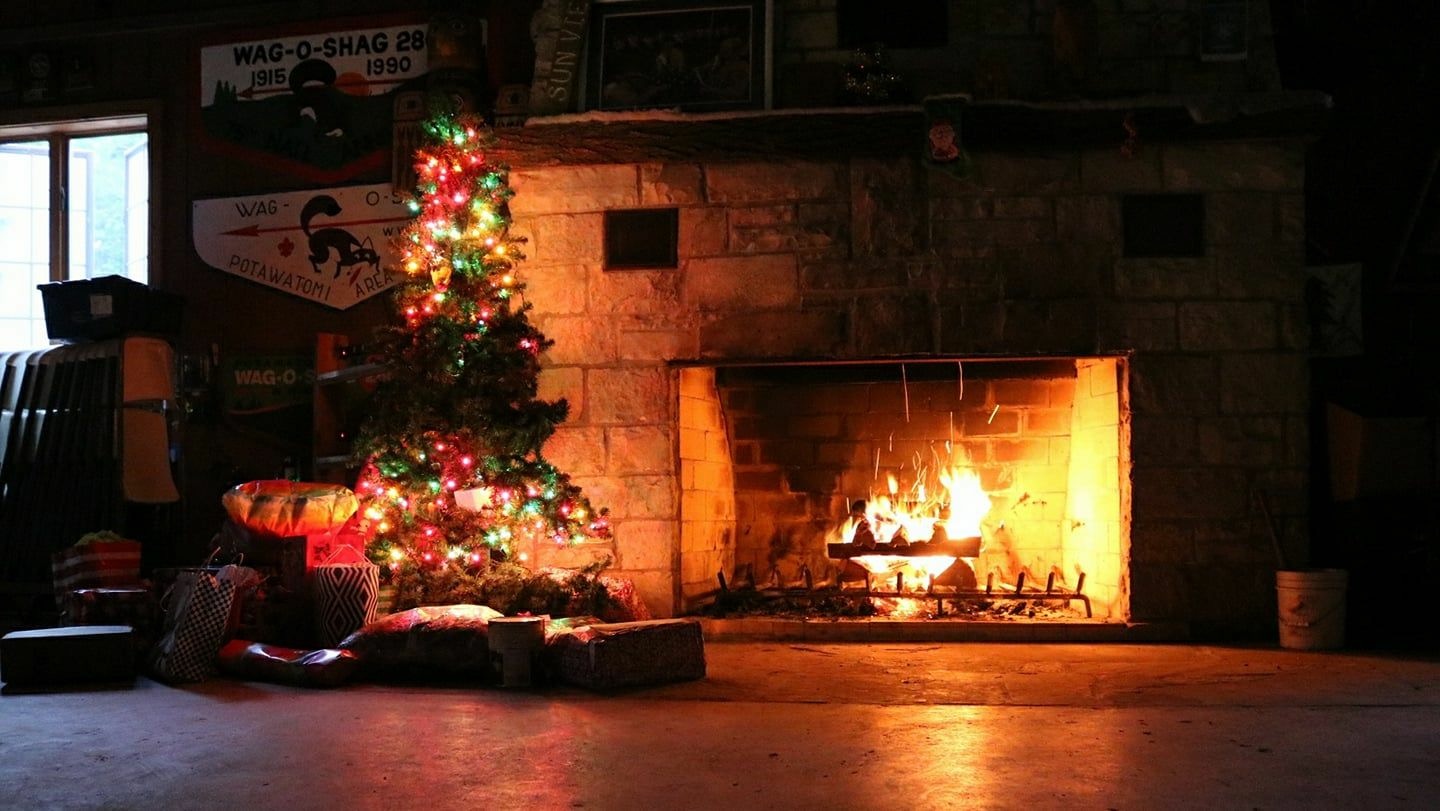 CLL END OF THE SEASON SALE!
GET YOUR VERY OWN CLL BUNDLE BEFORE THEY RUN OUT!
Missed out on CLL swag this summer? Looking for a stocking stuffer for your favorite Scouts? Or a New Year present?
Don't be a GRINCH and get your own CLL END OF THE SEASON collectables before they run out! A limited collection of regular sleeve & long sleeve shirts, sweatshirts, performance tops and water bottles.
Support Camp Long Lake and tell everyone to #BeThere2021!